Tiger
Staff member
10 Year Member
Good Update from Coach Amy Williams on WBB!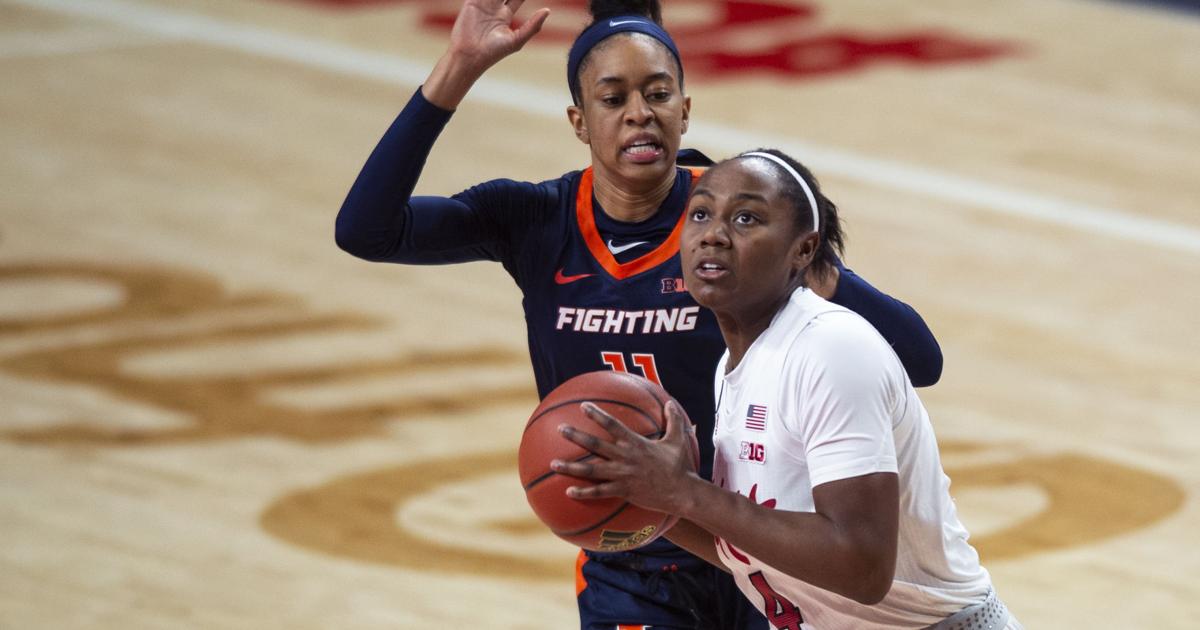 The Huskers began summer practice this week, and did so without having a player leave the program to transfer to a new team in the three months since last season
journalstar.com
Nebraska began eight weeks of summer workouts with a full team practice on Monday.
Williams feels like a strong culture on the team — led by returning captains Sam Haiby and Isabelle Bourne — contributed to the team sticking together. She thinks it's a tight group.......Williams expects depth to be better this season, with a roster of 16 players.
The practice was also the first for four of Nebraska's incoming freshmen — guards Allison Weidner and Kendall Moriarty, forward Alexis Markowski and center Tatiana Popa...........Williams said each of the freshmen added something to the team.
No mention of Ruby Porter.
Injury update: Trinity Brady (ankle injury) and Nailah Dillard (surgery on both hips) still aren't practicing after each missed nearly all of last season. Williams does think Brady and Dillard will be able to play this season.
Last edited: